My friends came visit me over the long weekend. I was very excited this was the first friend's visit since my move. The paint job was rushed to finish because of their visit, it turns out very nice. Lovely wasabi green!

We've went to Pike Place Market and Alki Beach for a walk. And of course, how can we miss Cheesecake Factory?


Pike Place Market
bottom right: first starbucks store. Hugh lineup outside the store when this photo was taken, we didn't even want to try squeezing in




Pike Place Market




Oysters for lunch...YEAH!




left bottom: The R2D2 skinned mailbox is cute!
right bottom: Alki Beach, place that keep us dreaming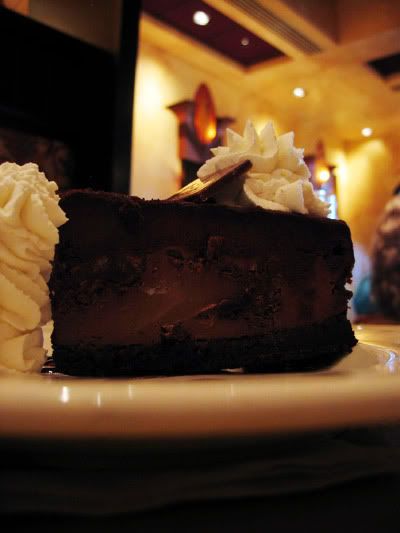 Cheesecake Factory - Godiva Chocolate Cheesecake

We've been eating too much. My new toy 12 speed stand mixer just arrived yesterday, but I wasn't in the mood of baking........hm...maybe tomorrow.

Thanks Kit for these wonderful photos :D